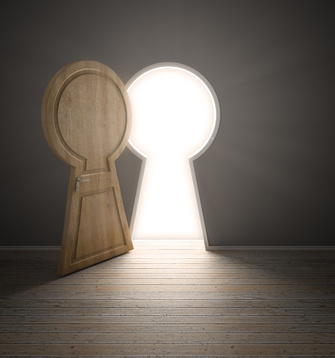 Calm Place
Calm your worries with this relaxation recording aimed to help your mind and body remember and/or understand what relaxation and calmness can feel like.
As you relax all you have to do is breathe, listen, and change.
When you change your frame of mine, you change your state of being.